Member Cars - Club Officials - Contact Us - Home - 2012 Dual Meet
CCRCC, Inc. Swap Meet 2010 Pictures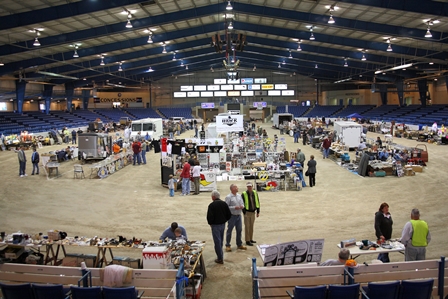 This is a picture of the entire show floor area. A LOT of space and many wonderful treasures to choose from.
The next set of pictures are from various vendors in the show floor area. Enjoy!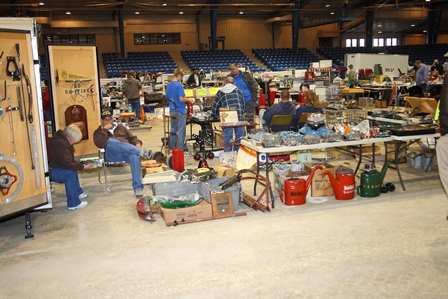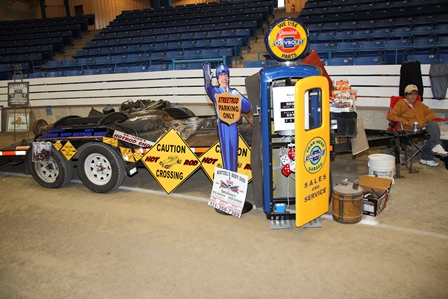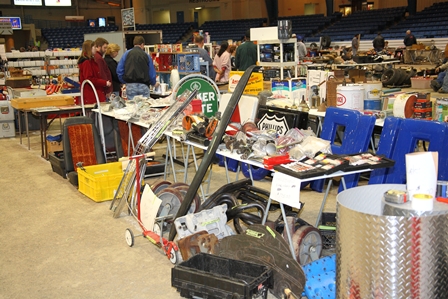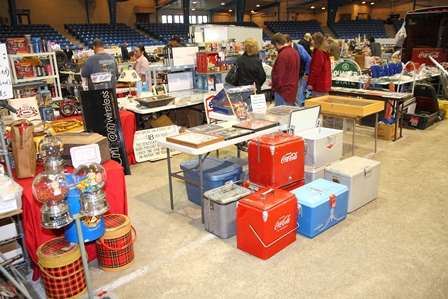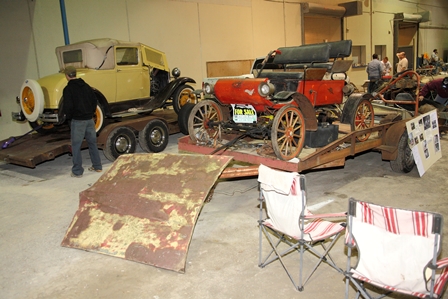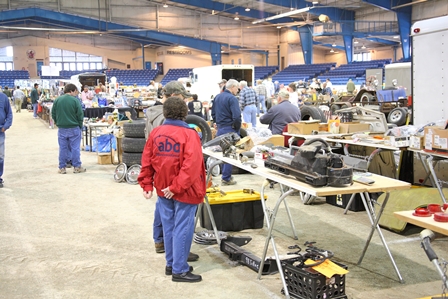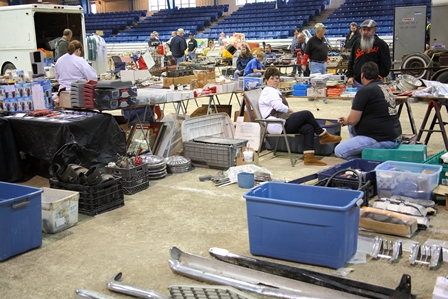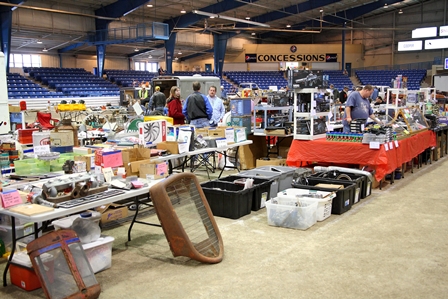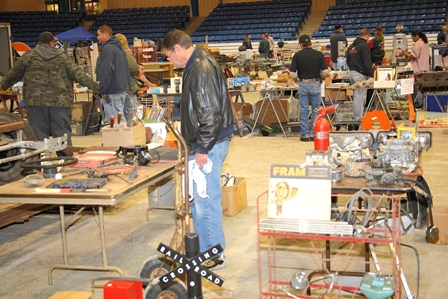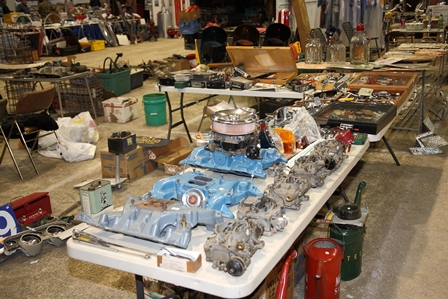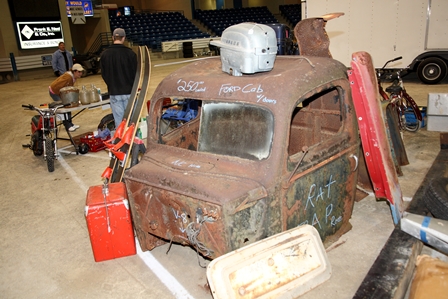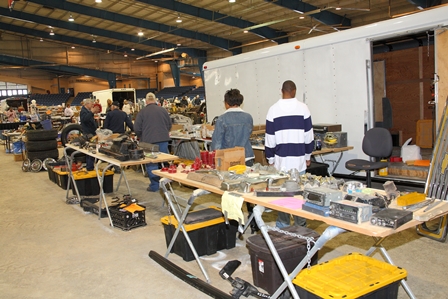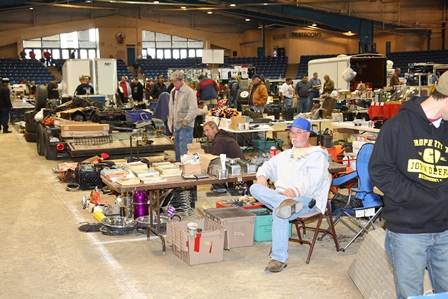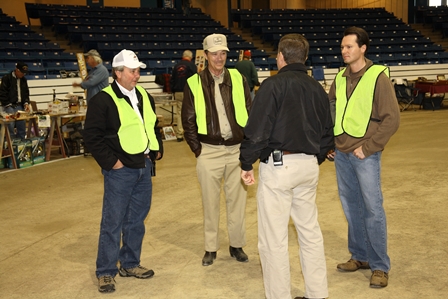 This photo is of our very own CCRCC, Inc. President, Jerry Clanton (far left with vest), Paul Hopkins (inside left with vest), David Hopkins (right with vest) and Scott Johnson (middle without vest). Everyone here, even though working, is having a great time!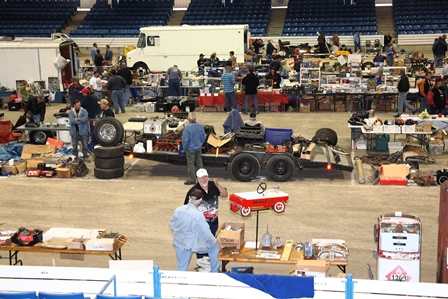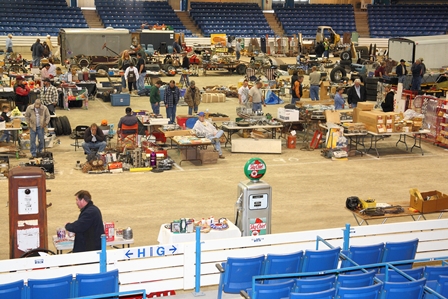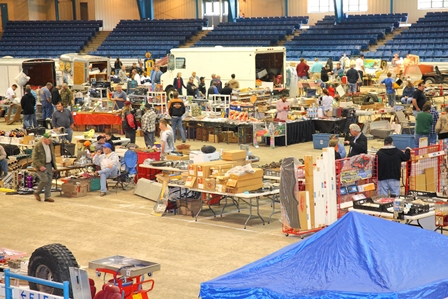 We hope that these pictures give you just a small taste of what happens at our swap meet. Good, clean fun and lots of vendors. Come and join us on November 12, 2011, to experience the fun and the search for your long lost treasures!