MEMBER CARS - CLUB OFFICIALS - HOME - SWAP MEET -ANNUAL CAR SHOW
Contact Information
This page has contact information for a few of our members. If you have any questions about any of the events we have coming up or about membership, please do not hesitate to contact one of the people listed below. We want to ensure that you have the best experience possible with our club and our events.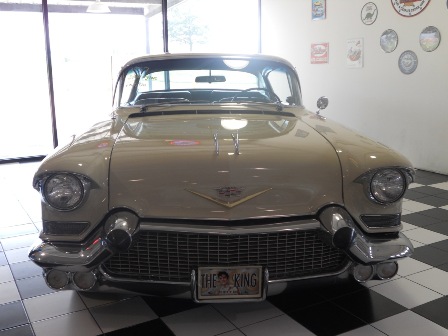 Donna Kerchinski: (931) 684-0093
Calvin Kincaid: (931) 684-5662
Jerry Clanton: (931) 703-8158
Mailing Address:
Celebration City Region Car Club, Inc.
P.O. Box 502
Shelbyville, TN 37162